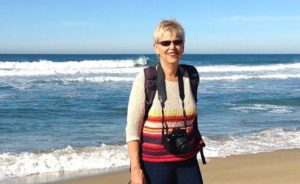 Patty Somlo has received four Pushcart Prize nominations, been nominated for storySouth's Million Writers Award and had an essay selected as a Notable Essay of 2013 for Best American Essays 2014. (This post originally appeared on Colleen Story's Writing and Wellness website. We are reprinting it here with Colleen's permission.)
Talk Yourself Out of Giving Up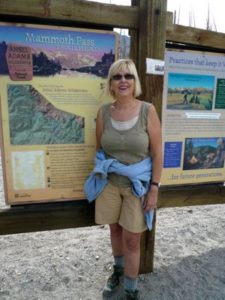 I tend to suffer from many of the emotional challenges of being a writer, including dealing with rejection, depression, motivation, anxiety, self-doubt, isolation, and feeling overwhelmed and stressed by book promotion.
I think the biggest effect it has had on derailing my writing goals is to sometimes cause me to give up on getting a piece of writing published because the work has been rejected a number of times.
The chief way I deal with all of these challenges is to keep on working. I also "talk to myself," and this seems most effective when I am out on a long walk.